1 tag
"Greed is but a word jealous men inflict upon the ambitious."
– Marcus Crassus (via americangentility)
girls
i love her
gifs-irl:
"I want to be where we've been mentally, during this quick courtship and how fast..."
– Gaby Dunn, Thought Catalog (via palindromd)
When I realize the weekend is over and tomorrow is...
How I feel when I'm at work
Kitten Mittens: Buy Meow
1 tag
Life
SFW - Look at all the Fs I give
howshouldweaccountforme:
"Look, in 2008, America was a place FULL of hope, and Barack Obama was the..."
– Jason Sudeikis as Mitt Romney, SNL 10/15/201
How I feel after work
WHEN YOU'RE DOING PAYROLL TESTING AND YOU FIND OUT...
howshouldweaccountforme: You're just like:
WHEN THINGS START TO GET SKETCHY
howdoiputthisgently:
When my friend asks for my advice, but doesn't...
whatnewgirlshouldcallme: I'm just like:
WHEN I SEE THAT STORES ALREADY HAVE HALLOWEEN...
howdoiputthisgently: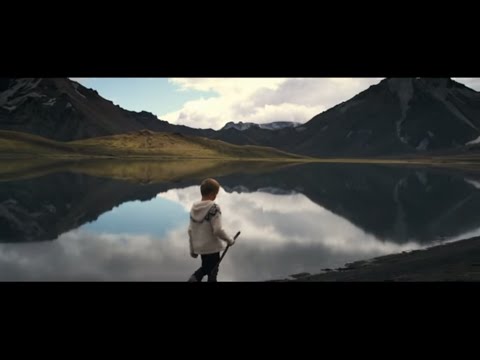 WHEN I FAKE LAUGH AT SOMEONES JOKE
howdoiputthisgently:
dwighthowards-ears: I kind of hope that like in 15 years or so they do a "teen mom: kids" and they like follow the lives of the kids of the teen moms and see how having their parents ridiculous lives recorded has destroyed theirs. 100 bucks all of them become teen parents.
When someone calls me awkward:
whatnewgirlshouldcallme: I'm like: